Here is the English patch for Pokemon Black and White:
4shared.com/file/03-zT2GL/Patch.html
Now for those that can not read the notepad for some bizarre reason I have hear a quick tutorial on how to patch.
First you should extract the rar file using WINRAR

Open XDeltaGui and choose "select path" depending on what game you have choose
that patch.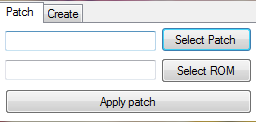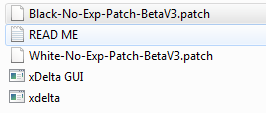 Now click "Select ROM" find your ROM and click "Apply Patch" and your good to go!